10 Movies That Could Be The Major Surprise Hits Of 2018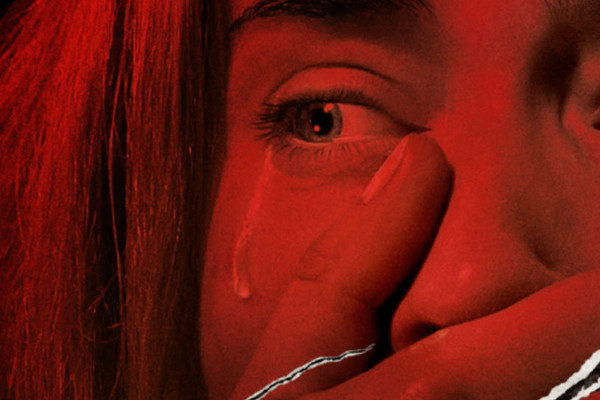 As movies like Jumanji: Welcome To The Jungle, It, The Greatest Showman and Get Out proved, the biggest movies of the year aren't always the ones you see coming a mile off.
Everybody knows that Fast and Furious, Star Wars, Marvel and Pixar movies will make a boatload of money and be well-reviewed, but there's something more satisfying about seeing a small indie drama blow up and become a hit, or a risky, modestly-budgeted blockbuster take the box-office by storm.
Looking ahead to 2018, it's a big, big year on the franchise front, but there are also a lot of lesser movies that could break out and become the next big thing that gets everyone talking.
There are Oscar-darling directors returning to the scene, popular movie stars attempting to kick-start new franchises, and countless low-budget horror flicks that are begging to become the next Get Out, or Split.
Sure, these movies could fly straight under the radar and barely make a splash, but they each have the potential to completely own the year ahead, remaining firmly in the discussion going into 2019 and beyond.