10 Underrated Movies By Great Directors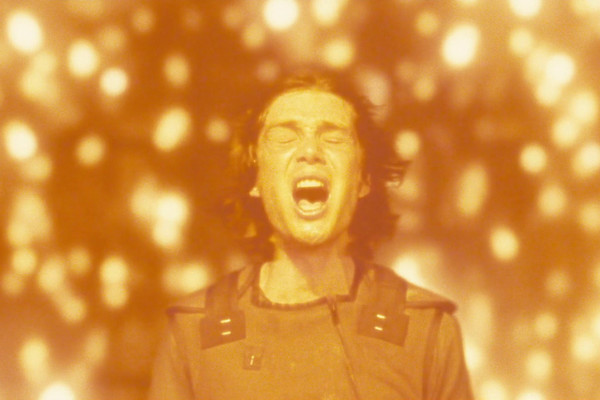 What makes a great director? There are countless filmmakers around the world that aspire to bring their creative visions to life on screen, but few who ever become widely known for their art.
Is it earning recognition? On 90 occasions the Academy Award For Best Director has been handed out to the individual deemed the best behind the camera by their peers, but there are several examples of luminaries that never took home the gong, such as Alfred Hitchcock and Stanley Kubrick.
Is it prolificness? Having a wide and varied body of work enables a director to showcase their talents in a number of different genres and styles. Some might be inclined to rush out film after film rather than take the time to hone each one, however.
Regardless of the definition used, few could deny that the ten listed individuals are in a class of their own when it comes to filmmaking. Given how highly many of their features are regarded, however, they each have works in their filmography that are less renowned, but no less worthy of merit than their counterparts.