20 Alternative 2017 Movie Awards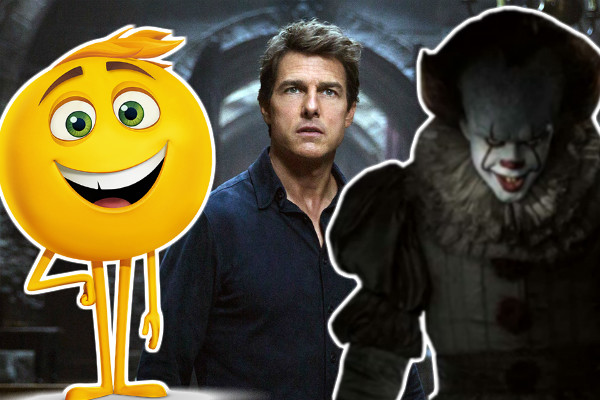 We are now officially in awards season, which means there will be statues aplenty handed out around Hollywood as the rich and famous congratulate themselves on all their hard work over the last twelve months. While that may sound a little cynical, awards season can increase exposure and be a huge boost to the profile of the smaller movies that don't have the power of the marketing machine behind them.
There seems to be an awards show of some description every couple of days at this time of the year, with largely the same people nominated in the same categories, with the results less likely to vary the closer it gets to the big one; the Academy Awards. But f**k the Academy Awards, let's do something a little different.
In the spirit of awards season and in the midst of the reflective period that is early January, it's time to dish out some awards of a different kind. These are accolades that you don't usually find Hollywood types rewarding themselves for, and completely ignore the usual batch of prestige pictures and awards-baiting drama in favor of some of the more overlooked aspects of 2017 in cinema, from both ends of the spectrum. Obviously, spoilers follow...