4 Ups And 7 Downs From Last Night's WWE Raw (March 12)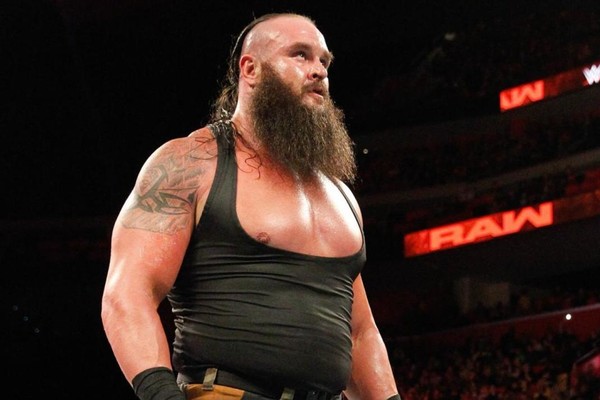 With WrestleMania less than four weeks away, this is exactly the kind of episode of Raw that WWE could ill-afford.
Sure, it brought us a little closer to booking a couple matches (Raw Women's Championship, Raw Tag Team Championship) and announced a new Mania contest (women's battle royal), but it really was a heatless episode. Brock Lesnar, Ronda Rousey, Triple H & Stephanie McMahon and the Undertaker (the subject of John Cena's call-out) all were no-shows Monday night.
Universal Championship #1 contender Roman Reigns got suspended, so it's not clear whether he'll even be on TV next week what Brock will allegedly appear. We'll get the Ultimate Deletion on Raw next week, so that could be great, or it could completely deflate the live crowd.
Monday night, we learned that WWE's aversion to using the Fabulous Moolah's name due to her checkered past has subsided, while the announcers' penchant for annoying phrases has increased. We also learned that the tag team division is little more than a joke.
And we learned that Cena is can still deliver a masterful promo that in one stroke set the stage for a WrestleMania confrontation that should have taken place years ago.
With that said, let's take a look at what clicked and what fell flat. Let's get to it…